Xero, the leading online accounting software for smarter businesses.
Xero is an easy-to-use accounting software for all businesses enabling you to run your business smoothly.
Using smart cloud based accounting software brings many benefits – we understand you are always on the go, with Xero you can view your accounts, create professional invoices from any device and access real-time financial data, wherever you are in the world.
Take advantage of all the benefits of cloud accounting including raising invoices, tracking expenses and managing your cash flow.
Call us on 01782 479699 or send us a message to get started.
Access anywhere, anytime on any device
Invoice and reminders customisation
Simple user friendly interface
No nasty surprises with fixed monthly costs
Integrate other cloud software & tools.
Software is always secure & up to date
Online support & simple step by step guides
Everything you need to succeed in one smart cloud based application.
Xero is a powerful online accounting software solution. Designed to help you run things smoothly, keep records tidy, and make HMRC compliance a breeze.
Automate tasks like invoicing and reporting
Get a full financial picture of your business
Make filing and end-of-year tax returns easy
Bank transactions automatically flow into Xero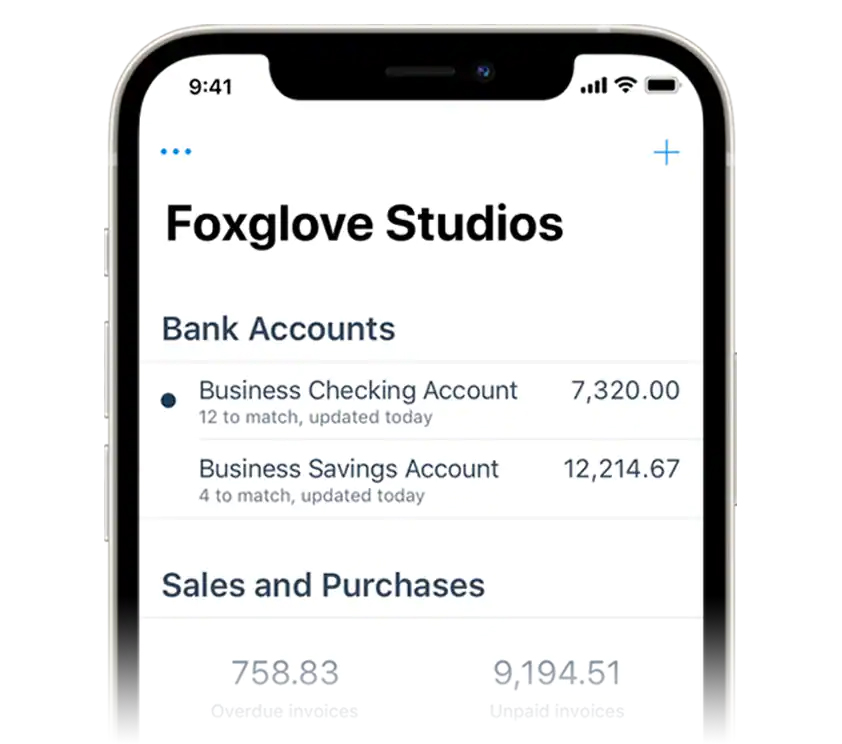 Powerful software & add-ons to grow your business
Our team of accountants can help choose the right apps that integrate with your accounting system to boost business performance and productivity.
Whatever your business, Xero Cloud Accounting has all the features you need to run your business smoothly.
As a Xero Gold Partner we provide our clients with easy to use accounting software.
Xero accounting software is designed to grow with your business and copes with everything from a one-man band company through to a multi-site, multi-currency business.
Call us on 01782 479699 or send us a message to see how you can use cloud accounting software to boost your business productivity.
Helping over 700 local businesses to thrive!
We provide services for a wide range of clients including startups, sole traders, partnerships, and limited companies, let's look at what our clients have to say about us...

Annmarie Bailey
The Quarter on Piccadilly

"Premier Tax are like no other accountants we've worked with. They are proactive, knowledgeable and know exactly what is needed for our business"
Jonathan Lawton
Hixon Group Limited

"The team provide clear advice and guidance to ensure tax efficiency and compliance with HMRC guidelines. Highly recommended, great service!"
John Daniels
John Daniels Builders Limited

"They got me out of a sticky situation that my last accountant got me into, I am extremely happy with the service and highly recommend them."