GoCardless, the leading direct debit provider for businesses that thrive.
GoCardless is an online tool which makes managing your direct debits less time-consuming and more cost-effective.
Using a direct-debit method to manage your businesses finances brings many benefits – and the most important being improved cashflow. Gone are the days of waiting for outstanding payments to be made, by setting up a direct debit with your clients, you're eliminating all opportunities for late payments. We've seen cashflow improve dramatically once GoCardless is implemented, with payments being made at an average of 10 days quicker compared to previous times.
Take advantage of all the benefits of using GoCardless, including on-time payments, budget management and no disruptions.
Call us on 01782 479699 or send us a message to get started.
Benefits of using GoCardless
More cost effective than card payments
Reduces payment failures with automatic retries
Set up your direct debit payments and forget about them
Works hand in hand with Xero
Works for recurring, variable and one off payments
Automatic overview of your transactions
Everything you need to succeed in one time-saving application.
GoCardless is a one-stop-shop for all your direct debit needs. It's designed to help you manage your finances smoothly, efficiently and on time. Our clients have the evidence to prove it. Here's just a few more reasons why GoCardless will change your life:
Unless circumstances change, you only need to set up payment once for your clients
You won't ever need to update payment details for your clients unless it's necessary
You will always know how much is being paid and when it will land in your account
Payment for an invoice raised in Xero are automatically marked as paid
GoCardless automatically retries failed payments, it so you don't have to do it manually
Jonathan Lawton from Hixon Group said that by using GoCardless it saved his business hours every day and meant he no longer had to have a specific person assigned to look after his finances, saving him an average of £20k a year.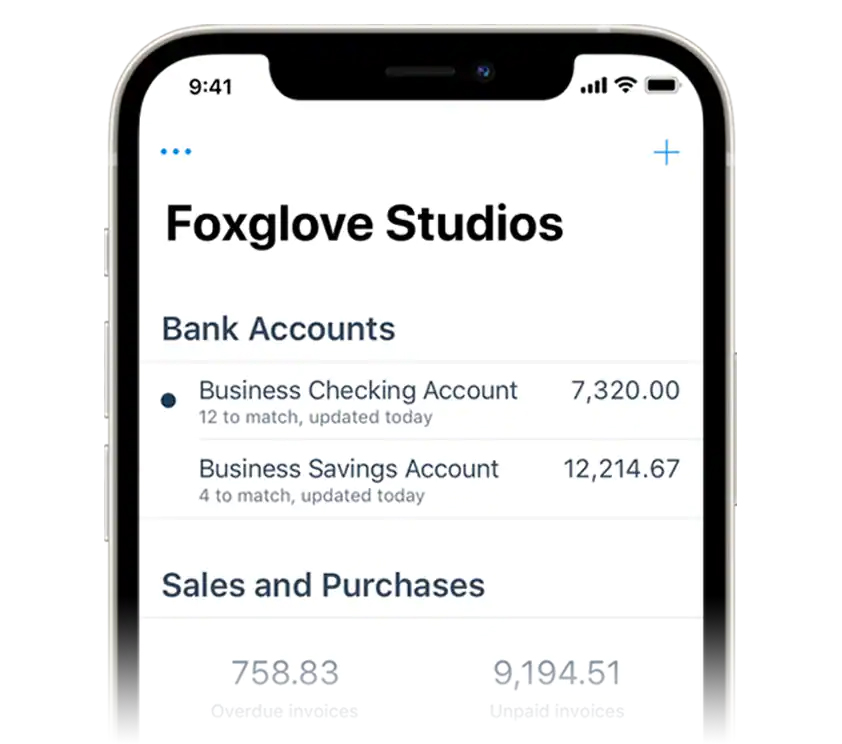 Powerful software & add-ons to grow your business
Our team of accountants can help choose the right apps that integrate with your accounting system to boost business performance and productivity.
Whatever your business, Xero Cloud Accounting has all the features you need to run your business smoothly.
As a Xero Gold Partner we provide our clients with easy to use accounting software.
Xero accounting software is designed to grow with your business and copes with everything from a one-man band company through to a multi-site, multi-currency business.
Call us on 01782 479699 or send us a message to see how you can use cloud accounting software to boost your business productivity.
Helping over 700 local businesses to thrive!
We provide services for a wide range of clients including startups, sole traders, partnerships, and limited companies, let's look at what our clients have to say about us...

Annmarie Bailey
The Quarter on Piccadilly

"Premier Tax are like no other accountants we've worked with. They are proactive, knowledgeable and know exactly what is needed for our business"
Jonathan Lawton
Hixon Group Limited

"The team provide clear advice and guidance to ensure tax efficiency and compliance with HMRC guidelines. Highly recommended, great service!"
John Daniels
John Daniels Builders Limited

"They got me out of a sticky situation that my last accountant got me into, I am extremely happy with the service and highly recommend them."