Dext provides businesses with a solution to endless data entry, payments and filing.
Dext provides a simple solution when keeping track of and storing all your receipts as and when you make a business-related purchase.
Dext allows businesses and accountants to stay organised and synchronised when managing financial data and receipts. Making a purchase on the go? No problem. One of the many benefits of Dext is that our clients can send us receipts whilst they're on the move. With a quick snap of the camera, their receipts will be sent straight over to us so we can keep on top of their spending and speed up the time it takes for us to turn around their figures. This handy application is the answer to productive, profitable, and powerful financial control, there's a reason it's our favourite Xero add on.
Take advantage of all the benefits of Dext with data and receipt management at your fingertips.
Call us on 01782 479699 or send us a message to get started.
Everything you need to succeed to capture, upload and track your finances.
Forget hoarding receipts for months on end, and painfully watching them accumulate on your dashboard throughout the year.
You no longer need to squeeze time into your busy diary to drop paperwork off. Instead, we can keep on top of your figures, so you have up to date accounting information and profitable insights as you go, rather than 6 months after the year end. We're always looking for ways to keep your business financially fit, with less time spent on the admin, and more time focusing on what you do best. Here's just a few more reasons why Dext will change your life:
Capture receipts easily with your phone's camera
Reduce time spent hoarding paper receipts
Automated bookkeeping function
Provides secure cloud storage
Instant control in your pocket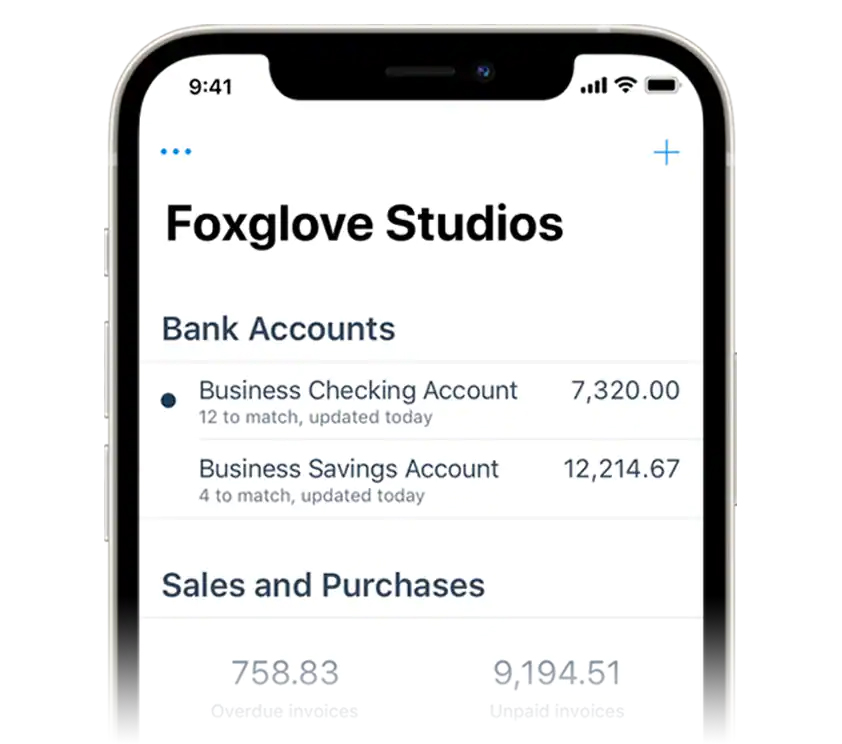 Powerful software & add-ons to grow your business
Our team of accountants can help choose the right apps that integrate with your accounting system to boost business performance and productivity.
Whatever your business, Xero Cloud Accounting has all the features you need to run your business smoothly.
As a Xero Gold Partner we provide our clients with easy to use accounting software.
Xero accounting software is designed to grow with your business and copes with everything from a one-man band company through to a multi-site, multi-currency business.
Call us on 01782 479699 or send us a message to see how you can use cloud accounting software to boost your business productivity.
Helping over 700 local businesses to thrive!
We provide services for a wide range of clients including startups, sole traders, partnerships, and limited companies, let's look at what our clients have to say about us...

Annmarie Bailey
The Quarter on Piccadilly

"Premier Tax are like no other accountants we've worked with. They are proactive, knowledgeable and know exactly what is needed for our business"
Jonathan Lawton
Hixon Group Limited

"The team provide clear advice and guidance to ensure tax efficiency and compliance with HMRC guidelines. Highly recommended, great service!"
John Daniels
John Daniels Builders Limited

"They got me out of a sticky situation that my last accountant got me into, I am extremely happy with the service and highly recommend them."