Unleashed provides complete control of your inventory in real time, with instant reporting and batch tracking.
Unleashed is a cloud-based software that provides businesses with full clarity and control across suppliers, production, inventory, and sales.
If you are a manufacture or distributor, this software is for you. Unleashed gives our clients real time visibility, reporting and batch tracking. Ditch the spreadsheets that require manually updating, you will save so much time and stress if you use this add on with Xero. Unleashed comes with many benefits, including real-time stock management and continuous organisation. You will start saving time, growing your profits, and improving performance when you choose to work with us.
Take advantage of all the benefits of Unleashed with comprehensive inventory management for superior business growth.
Call us on 01782 479699 or send us a message to get started.
Benefits of using Unleashed
Perfect for manufacturers and distributors
Everything you need to succeed for productive inventory management.
Gone are days of manually inputting data into complex spreadsheets.
Unleashed easily connects to your Xero account and provides a powerful solution that controls your inventory management and accounting process, making for a smooth and efficient business structure. Here's just a few more reasons why Unleashed will change your life:
Eliminates admin with integrated software
Saves time and money on training sessions
Never think about inventory systems again
Save time and ditch messy spreadsheets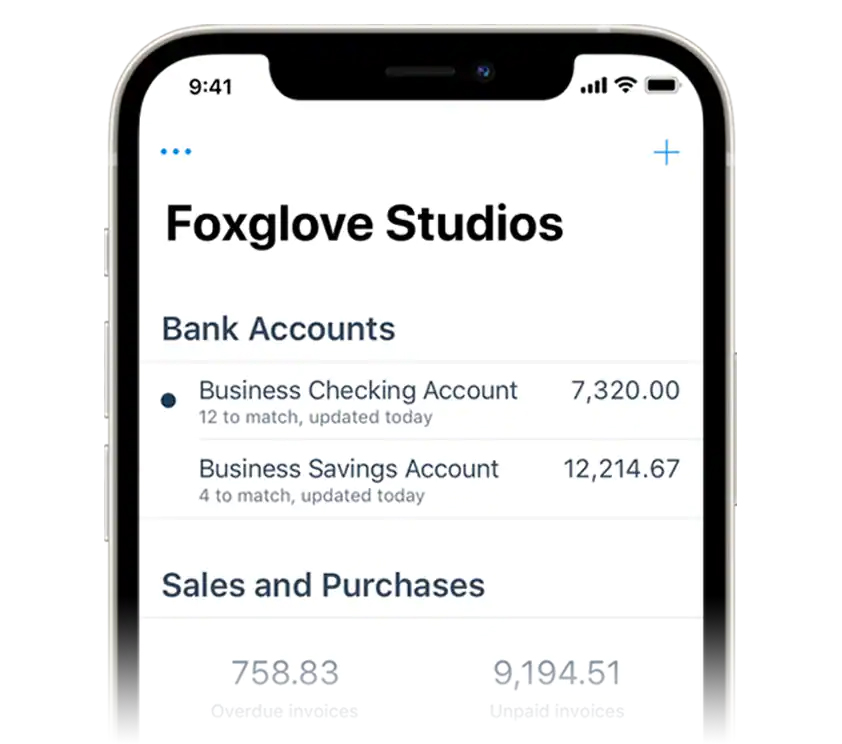 Powerful software & add-ons to grow your business
Our team of accountants can help choose the right apps that integrate with your accounting system to boost business performance and productivity.
Whatever your business, Xero Cloud Accounting has all the features you need to run your business smoothly.
As a Xero Gold Partner we provide our clients with easy to use accounting software.
Xero accounting software is designed to grow with your business and copes with everything from a one-man band company through to a multi-site, multi-currency business.
Call us on 01782 479699 or send us a message to see how you can use cloud accounting software to boost your business productivity.
Our team of accounting and tax advisors work with businesses across a wide range of industries.
Accommodation and hospitality

Administration and support services

Arts and recreation

Construction and trades

E-commerce

Education

Healthcare and social services

Marketing, advertising, and consulting

Professional services

Property management

Repairs and personal services

Retail

Wholesale
Chartered Institute of Taxation (CIOT)

Association of Taxation Technicians (ATT)

Association of Accounting Technicians (AAT)


Association of Chartered Certified Accountants (ACCA)

Xero - Gold Champion Partner

Xero - Payroll Certified

Xero - Advisor Certified
Helping over 700 local businesses to thrive!
We provide services for a wide range of clients including startups, sole traders, partnerships, and limited companies, let's look at what our clients have to say about us...

Annmarie Bailey
The Quarter on Piccadilly

"Premier Tax are like no other accountants we've worked with. They are proactive, knowledgeable and know exactly what is needed for our business"
Jonathan Lawton
Hixon Group Limited

"The team provide clear advice and guidance to ensure tax efficiency and compliance with HMRC guidelines. Highly recommended, great service!"
John Daniels
John Daniels Builders Limited

"They got me out of a sticky situation that my last accountant got me into, I am extremely happy with the service and highly recommend them."