Hubdoc provides you with confidence that your financial documents are organised and secure.
Hubdoc is an easy-to-use Xero add-on, which allows you to go fully paperless when it comes to your finances.
Using an efficient cloud-based software to extract your bills and statements comes with many benefits, including a secure storage hub, guaranteed organisation, and affordability. The reason we love Hubdoc so much is because it's free with Xero Starter, Standard & Premium Plans, meaning our clients who have very few paper receipts don't need to worry about paying for a software, but can still log into one destination to manage all their documents and accounts with ease.
Take advantage of all the benefits of Hubdoc and stay organised with your accounts, secure with your documents and enjoy automatic transaction straight to Xero.
Call us on 01782 479699 or send us a message to get started.
Reports and historic data stored
Free for Xero Business Edition clients
Sync with other applications
Everything you need to succeed in one cloud-based software.
Say goodbye to constant data entry when you choose to use Hubdoc. 
As soon as you connect your accounts, your recurring bills and statement will be retrieved by Hubdoc and added to your account in the cloud, safely and securely. You won't have to worry about chasing missing bills and payments, and we as your accountants will also remain in the loop with constant access to your bookkeeping. Here's just a few more reasons why Hubdoc will change your life:
Auto-pilot for bills and statements
Export documents and collaborate
Audit-proof your business
No more data entry or filing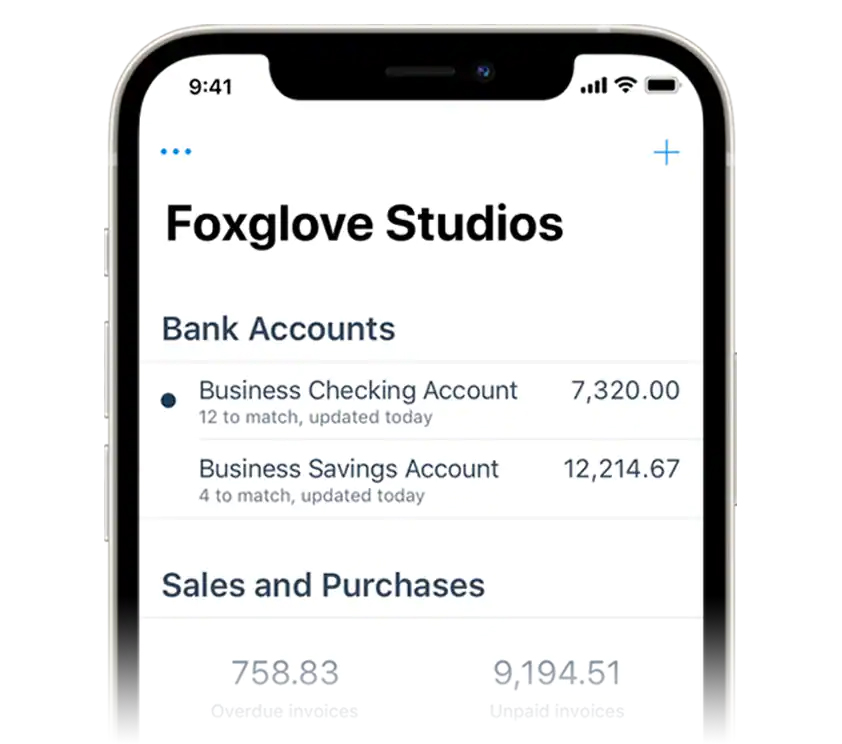 Powerful software & add-ons to grow your business
Our team of accountants can help choose the right apps that integrate with your accounting system to boost business performance and productivity.
Whatever your business, Xero Cloud Accounting has all the features you need to run your business smoothly.
As a Xero Gold Partner we provide our clients with easy to use accounting software.
Xero accounting software is designed to grow with your business and copes with everything from a one-man band company through to a multi-site, multi-currency business.
Call us on 01782 479699 or send us a message to see how you can use cloud accounting software to boost your business productivity.
Helping over 700 local businesses to thrive!
We provide services for a wide range of clients including startups, sole traders, partnerships, and limited companies, let's look at what our clients have to say about us...

Annmarie Bailey
The Quarter on Piccadilly

"Premier Tax are like no other accountants we've worked with. They are proactive, knowledgeable and know exactly what is needed for our business"
Jonathan Lawton
Hixon Group Limited

"The team provide clear advice and guidance to ensure tax efficiency and compliance with HMRC guidelines. Highly recommended, great service!"
John Daniels
John Daniels Builders Limited

"They got me out of a sticky situation that my last accountant got me into, I am extremely happy with the service and highly recommend them."