Capsule is a smart and simple CRM software, designed to help you achieve more, for less.
Capsule is a hero tool when it comes to staying organised with your sales growth and customer relationships.
Using an efficient CRM software comes with many benefits, including the simplicity of creating an account, logging in and allowing this life-saving software to do its thing. We understand that organisation is key to maintaining good time management, so by incorporating Capsule into your daily routine, you will have access to all its features via the cloud, whether you're in the office or on the go.
Take advantage of all the benefits of Capsule to build stronger relationships with your clients, save time and earn more. 
Call us on 01782 479699 or send us a message to get started.
Benefits of using Capsule
One location for all your customer data for you and your team
Your data is always backed up
Multiple software integrations
No contract lock in, cancel anytime
Mobile app for on the move, works offline
Everything you need to succeed in one CRM software.
Capsule syncs with Xero, allowing you to add contacts to just one destination, minimising time spent keying in information on multiple platforms. 
You can use Capsule to monitor your sales process and analyse spend and invoices due from clients, and there are multiple workflows that can be set up within Capsule meaning you can design things to fit around your own specific needs. Here's just a few more reasons why Capsule will change your life:
Summarises all sales tools and opportunities
Efficient task management
Extra security for your account
Connect your favourite tools in one place
Customise fields, tags, milestones and more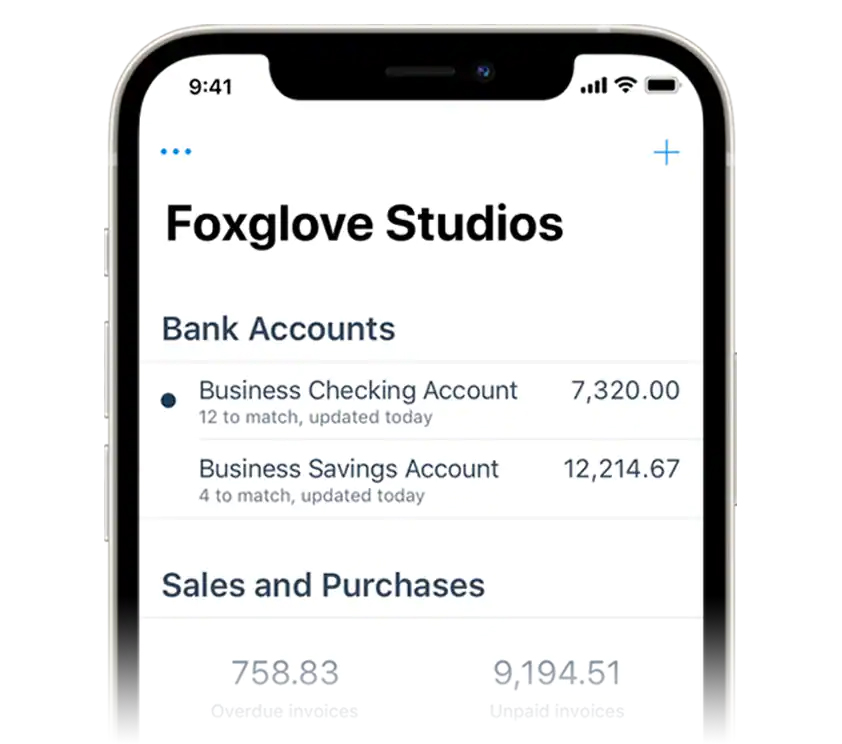 Powerful software & add-ons to grow your business
Our team of accountants can help choose the right apps that integrate with your accounting system to boost business performance and productivity.
Whatever your business, Xero Cloud Accounting has all the features you need to run your business smoothly.
As a Xero Gold Partner we provide our clients with easy to use accounting software.
Xero accounting software is designed to grow with your business and copes with everything from a one-man band company through to a multi-site, multi-currency business.
Call us on 01782 479699 or send us a message to see how you can use cloud accounting software to boost your business productivity.
Our team of accounting and tax advisors work with businesses across a wide range of industries.
Accommodation and hospitality

Administration and support services

Arts and recreation

Construction and trades

E-commerce

Education

Healthcare and social services

Marketing, advertising, and consulting

Professional services

Property management

Repairs and personal services

Retail

Wholesale
Chartered Institute of Taxation (CIOT)

Association of Taxation Technicians (ATT)

Association of Accounting Technicians (AAT)


Association of Chartered Certified Accountants (ACCA)

Xero - Gold Champion Partner

Xero - Payroll Certified

Xero - Advisor Certified
Helping over 700 local businesses to thrive!
We provide services for a wide range of clients including startups, sole traders, partnerships, and limited companies, let's look at what our clients have to say about us...

Annmarie Bailey
The Quarter on Piccadilly

"Premier Tax are like no other accountants we've worked with. They are proactive, knowledgeable and know exactly what is needed for our business"
Jonathan Lawton
Hixon Group Limited

"The team provide clear advice and guidance to ensure tax efficiency and compliance with HMRC guidelines. Highly recommended, great service!"
John Daniels
John Daniels Builders Limited

"They got me out of a sticky situation that my last accountant got me into, I am extremely happy with the service and highly recommend them."