The Story of Hewitt&Carr Architects
Hewitt&Carr Architects aren't your stereotypical architects, they're modern, fun, and always ready for a challenge.
They have a wide experience of residential projects – from small domestic extensions and one-off houses to large refurbishment and internal alterations projects.
They specialise in all residential areas – delivering high quality service and expertise that meets the demands of the discerning homeowner and developer.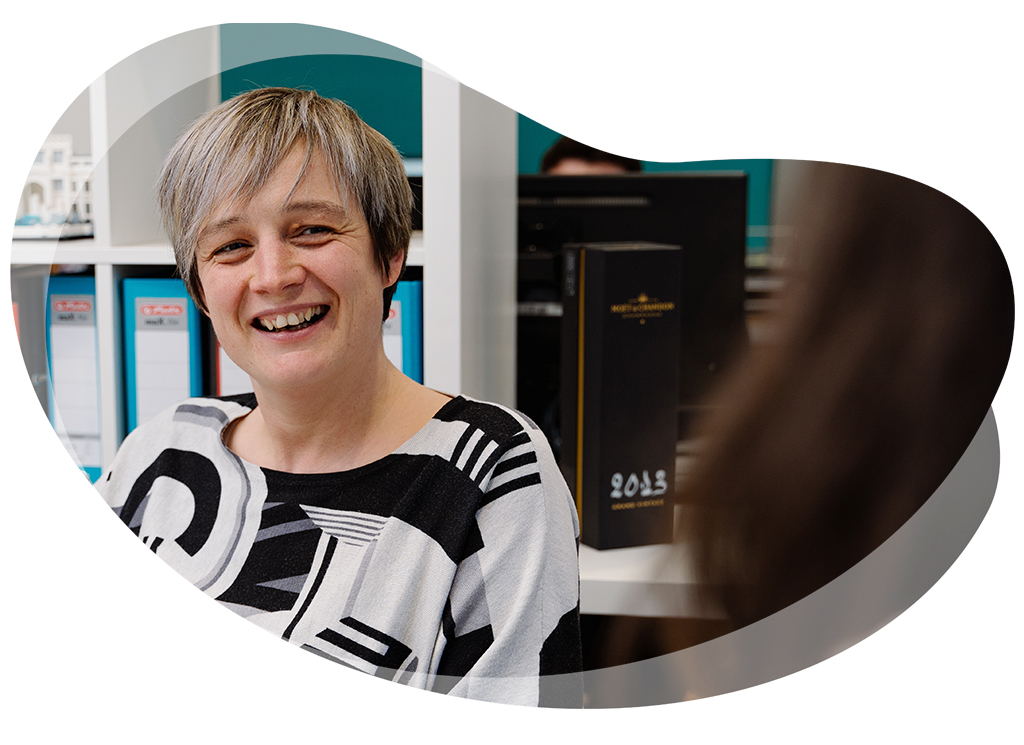 Was it a challenge or opportunity Hewitt&Carr faced at the beginning?
When Hewitt&Carr Architects first started their journey, they were advised to seek out a reliable accountant to simply take the pressure off.
Having used a separate accountancy firm prior to us, they realised that there was something missing and there were so many more opportunities they could benefit from with this service. That's where we came in…
Hewitt&Carr set up their business with a view to being different from the stereotypical architectural practice and this was music to our ears.
We recognise that the one size fits all approach to accountancy doesn't reflect the originality of each business that comes to work with us, and our ultimate mission was to mould our services to suit them. Monthly payments and an efficient way of working were key to helping Hewitt&Carr succeed.
We instantly recognised this and tailored our services to ensure each process was easy to follow and any profit growth opportunities were highlighted and actioned with a jargon-free approach.
What were Hewitt&Carr's pain points before using Premier Tax Solutions and how have we solved them?
When Hewitt&Carr came to us, their biggest pain point and one many others can relate to was time.
They found themselves using multiple people to achieve the same goal when they first set up their business, this then resulted in communication issues and valuable time lost.
We registered this pain point Hewitt&Carr were facing and eliminated anything that we believed was holding them back when it came to managing their time more efficiently. One being their previous choice of software and transitioning them to our accountancy hero, Xero!
Natalie from Hewitt&Carr says that introducing Xero into her everyday accountancy practices has 'revolutionised everything' and 'changed their world.' Not only did it help them onboard new staff, but it freed up valuable time and allowed them to focus on what they do best.
"Introducing Xero into our everyday accountancy practices has 'revolutionised everything' and 'changed our world.' Not only does it help us onboard new staff, but it's freed up valuable time and allowed us to focus on what we do best.
"
Natilie Hewitt – Hewitt&Carr Architects.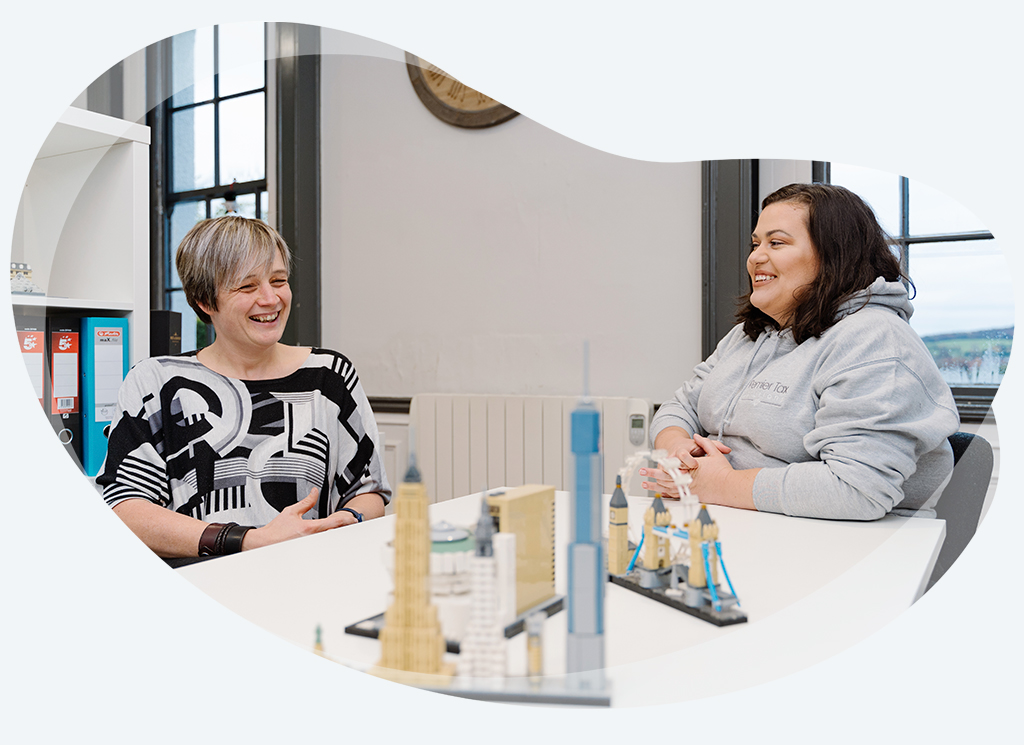 No question is a stupid question; what is communication like with Hewitt&Carr?
We take the approach of if you don't know, ask!
Since the beginning of our relationship with Hewitt&Carr, we've both been very transparent when it comes to answering questions, no matter how 'easy' or complex. For Hewitt&Carr, it was all about finding an accountant that shares their mindset and drive, and it's safe to say, we fit like a glove. It's a judgment-free zone at Premier Tax Solutions, so go ahead, ask away!
In a nutshell, how has Hewitt&Carr's business improved both productively and efficiently since working with Premier Tax Solutions?
People buy into people, and if you're on the same wavelength as a prospective client, it's a match made in heaven when it comes to motivation and productivity.
When we were introduced to Hewitt&Carr we just clicked! They didn't have a stereotypical architectural practice, they are modern, fun, and full of drive which we absolutely love about them.
We have and always will actively go looking for ways in which they can grow their business and profits, ensuring they're always moving forward and making substantial gains.
Introducing Hewitt&Carr to new software such as Xero helped them become more tech-savvy and time-efficient, allowing them to stay productive in other areas of the business and focus on their goals.
Communication and having everything in one place are the secrets to success, and we will continue to do this for Hewitt&Carr and all our current and future clients alike.
Our team of accounting and tax advisors work with businesses across a wide range of industries.
Accommodation and hospitality

Administration and support services

Arts and recreation

Construction and trades

E-commerce

Education

Healthcare and social services

Marketing, advertising, and consulting

Professional services

Property management

Repairs and personal services

Retail

Wholesale
Chartered Institute of Taxation (CIOT)

Association of Taxation Technicians (ATT)

Association of Accounting Technicians (AAT)


Association of Chartered Certified Accountants (ACCA)

Xero - Gold Champion Partner

Xero - Payroll Certified

Xero - Advisor Certified
Helping over 700 local businesses to thrive!
We provide services for a wide range of clients including startups, sole traders, partnerships, and limited companies, let's look at what our clients have to say about us...

Annmarie Bailey
The Quarter on Piccadilly

"Premier Tax are like no other accountants we've worked with. They are proactive, knowledgeable and know exactly what is needed for our business"
Jonathan Lawton
Hixon Group Limited

"The team provide clear advice and guidance to ensure tax efficiency and compliance with HMRC guidelines. Highly recommended, great service!"
John Daniels
John Daniels Builders Limited

"They got me out of a sticky situation that my last accountant got me into, I am extremely happy with the service and highly recommend them."